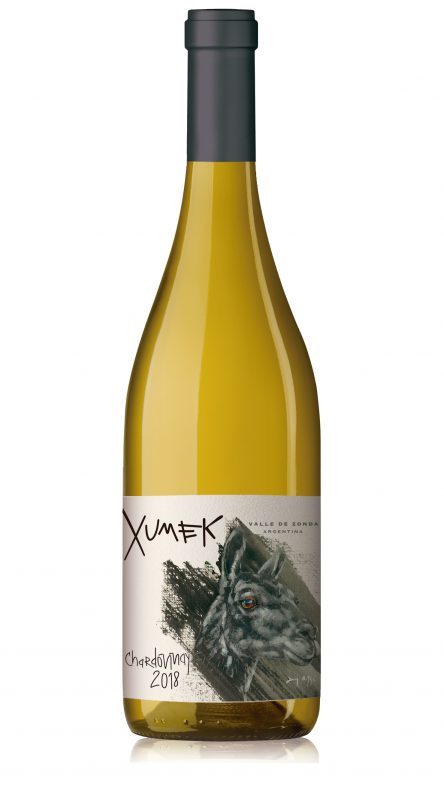 XUMEK
Chardonnay
Bright greenish yellow in color, it has intense aromas of white peach and apple, in tune with citrus notes. With ample volume on the palate, an agile mid palate and pleasant pear and honey flavors, it is a faithful exponent of the variety and benefits of the Zonda Valley.
ANALYTICAL COMPOSITION
Alcohol: 14% vv.
CATA'S NOTES
View: bright greenish yellow.
Nose: Aromas of citrus, orange blossoms, apple, toast.
Mouth: Sweet, with sensations of pear, apple and a slightly acid finish. They are descriptors of each varietal, in this unique terroir.
WINEMAKING
Early manual harvest in the first half of January; Combined grapes from the different farms in the Zonda Valley, between 800 and 1,500 meters high. The wine ferments in stainless steel tanks without aging in wood to preserve all its youth, freshness and personality.
WINEMAKER
Daniel Ekkert

CONTACT
BUENOS AIRES
Cerrito 740, 9th floor (C1010AAP)
Phone: 54 11 4378-7477 (Direct)
E-mail: comercial@xumek.com.ar

SAN JUAN
Finca Valle de Zonda.
Laprida s/n (5401).
Phone: 54 264 494-5146
San Juan Province