WE ARE XUMEK
Our terroir wines invite us to enjoy and delight them by discovering qualities and outstanding characteristics.
Almost two decades ago, and after travelling through various geographies, we choose the Zonda valley as the place to carry out our dream.
The challenge for transformation, the natural landscape and beauty were powerfull enough to start this adventure. Located in The Andes mountains foot hills, The Huarpes populations homeland have been a great historical knowledge witness.
Xumex is a Project that seeks to reflect an extreme and unique enviorment. Grapes are the most important protagonists, although our vineyards interact with the native flora and fauna in a raw and rugged nature environment.
We look forward reflecting the power and personality of Zonda´s valley in pure and authentic wines, wich come from unique vineyards, sowed at different altitudes, slopes and soils.
TERROIR
Zonda valley is a privileged area with an unique microclimate, located in the south center of San Juan Province and in a sinuous valley at the foothills of the Andes Mountains. It has a semi- desertic climate with 100 millimeters of anual rainfall, therefore climates variations, accompanied by the soft and permanent Zonda wind, generates a healthy environment for the grapes and also ideal for producing great wines.
It is an-area declared "Geographical Indication" (IG ZONDA), thanks to its attributes for planting grapes and making high quality wine with unique attributes.
As long years passed we have planted three vineyards on this great natural terrain, that, despite being parto f the same valley, they have uniqueness and special characteristics.
This allows us to have grapes with a plurality of profiles, in terms of flavours, freshness, maturaty, concentration and textures.
The possibility of having three terroirs, allows us to create innovative wines, combining the best atributes of each yard and at the same time, achieve unique expressions of each one of them.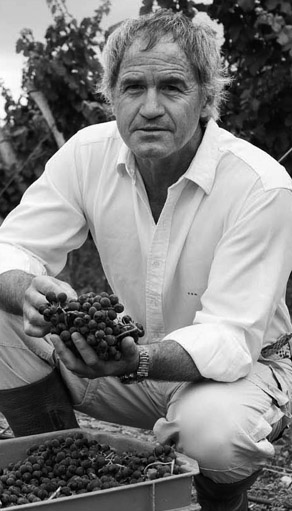 EZEQUIEL ESKENAZI STOREY
PRESIDENT XUMEK WINERY
President of Xumex, great inspiration for the Project and passionate about creating high quality wines that define the "Terroir".
After looking for an awesome place, he chose the Zonda valley for its valuable agro-ecological characteristics, looking forward preserving the local backround.
DANIEL EKKERT
DIRECTOR AND WINEMAKER OF XUMEK WINERY
Winemaker, born in San Juan Province, he is also an advisor for French wineries, where he travels, time to time as "Flying winemaker". He has been a Xumex member since it started and before worked at Finca Las Moras and Argento wineries.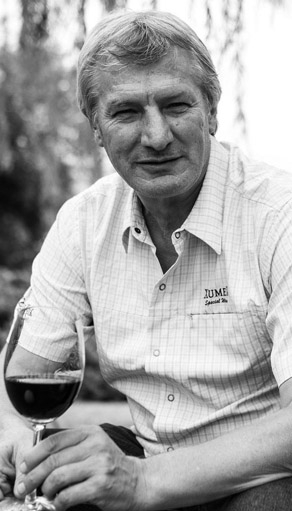 ARGENTINA 
BUENOS AIRES
Av. Libertador 2698/Piso 3 – Oficina A
(1425) Palermo
Ciudad Autónoma de Buenos Aires
Argentina
Teléfono: +5411 39886285
E-mail: info@xumek.wine.com
E-mail: camila.administracion@xumek.wine
CONTACT
BUENOS AIRES
Av. Libertador 2698 / Piso 3 – Oficina A
(1425) Palermo
Ciudad Autónoma de Buenos Aires
Argentina
Teléfono: +5411 39886285
E-mail: info@xumek.wine.com
E-mail: camila.administracion@xumek.wine