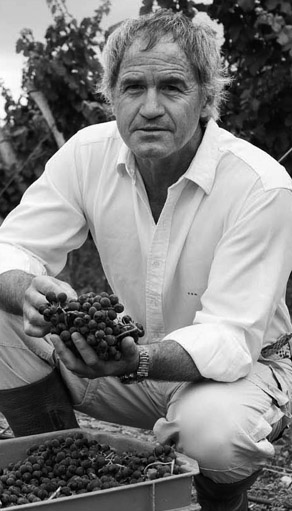 EZEQUIEL ESKENAZI STOREY
PRESIDENT WINERY XUMEK
President of Xumek, great inspiration for the project and passionate about creating high quality wines that define the "terroir". After his search for a unique place, he chose this Zonda Valley for its valuable agro-ecological characteristics, seeking to preserve the local fauna and flora.
DANIEL EKKERT
WINERY DIRECTOR XUMEK WINERY
Winemaker from San Juan, he also advises wineries in France where he periodically travels as a "flying winemaker". He has been a member of Xumek since its inception and previously worked at the Finca Las Moras and Argento wineries.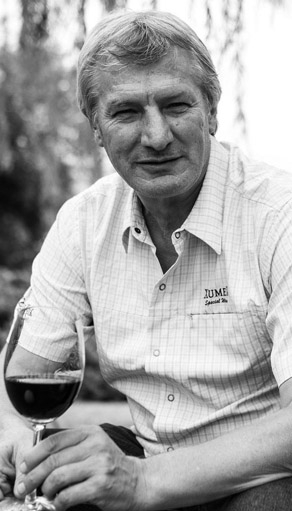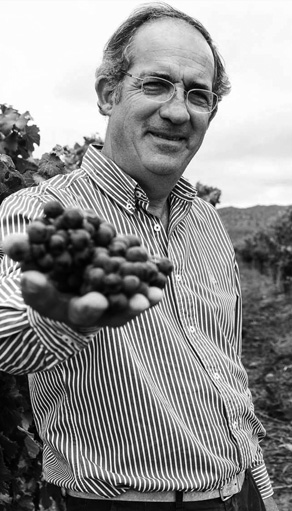 RODOLFO GARCÍA
PRODUCTION MANAGER | FINCA LA CIÉNAGA
A native of the province of San Juan, he is the Production Manager of Finca La Ciénaga. Great experience in design, development and management of vine and olive projects. Its objective is to achieve the best quality terroir grapes.
ATILIO RODRIGUEZ
PRODUCTION MANAGER | FINCAS SANTA SYLVIA AND LA LEONA
Sanjuanino of pure strain, is Production Manager of the Santa Sylvia and La Leona farms. With extensive experience in producing farms, his focus is to achieve grapes of the highest level of quality.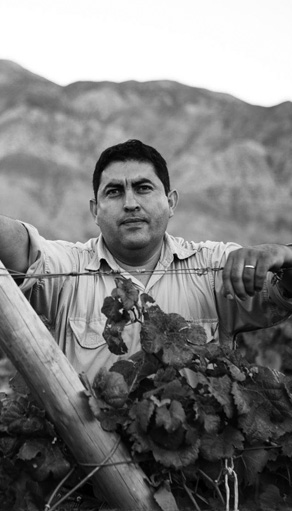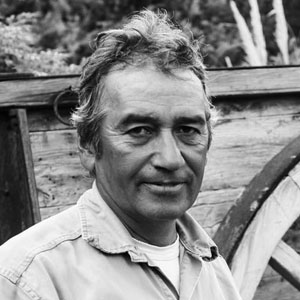 HERNÁN MIERES
MANAGER | FINCA SANTA SYLVIA
Santa Sylvia Field Manager, person with great experience in viticulture with great capacity to manage personnel and cultural tasks typical of the vineyards.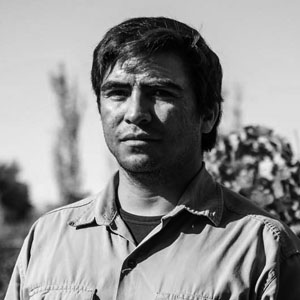 LUIS ANES
IRRIGATION MANAGER| FINCA SANTA SYLVIA
Head of Irrigation of Santa Sylvia, person with extensive experience in drip irrigation, assembly and calibration of pressurization equipment.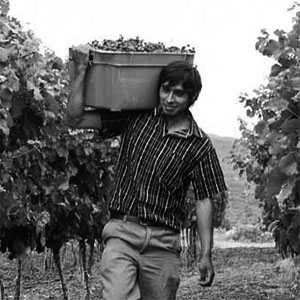 ANDRÉS ROJAS
MANAGER | FINCA LA CIÉNAGA
In charge of La Ciénaga, a young man with experience and ability in managing vineyard plantations.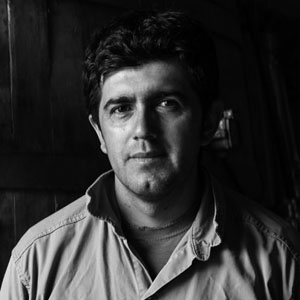 GUILLERMO CENTENO
WORKSHOP MANAGER | FINCA SANTA SYLVIA
Manager of Santa Sylvia workshop, great capacity in repairing agricultural machinery and implements.
CONTACT
BUENOS AIRES
Cerrito 740, 9th floor (C1010AAP)
Phone: 54 11 4378-7477 (Direct)
E-mail: comercial@xumek.com.ar

SAN JUAN
Finca Valle de Zonda.
Laprida s/n (5401).
Phone: 54 264 494-5146
San Juan Province